"Pura Vida" is a Spanish phrase that literally translates to "Pure life" with the intended meaning being something closer to "full of life", "real living".  Capture the essence of Pura Vida through yoga & healthy living with us!
Pura Vida Lifestyle offers yoga classes & training, life coaching, therapeutic grade essential oils, and safe beauty products to provide a positive way to challenge & renew your body, awaken your mind, and refresh your spirit!
Classes offered:
Yoga is a blend of all that is good and pure for body, mind, and spirit!
In-Home, Corporate, Hospital, Retirement Community, Schools, Sports Teams, and private studio sessions (individual and group) available!  Choose from the following types of yoga:
Power Vinyasa
Restorative
Yin Yoga
Chair Yoga
Senior Yoga
Beginner classes
Injury Recovery
Yoga for Cancer
Options available for all experience levels and can be tailored to fit your needs!  Everyone is capable of practicing yoga – the key is to listening to your body and moving at your own pace.  Crystal provides a non-judgmental space encouraging personal growth on and off the mat!
Group classes now offered through Yoga Elements!   
Classes offered daily!  Check out the CLASS SCHEDULE to see what works for you!
For more informatio on Yoga Elements, please visit the Pura Vida Yoga blog page.  Website coming soon to www.yogaelementswi.com!
Want to learn about the benefits of yoga?  Check out this VIDEO!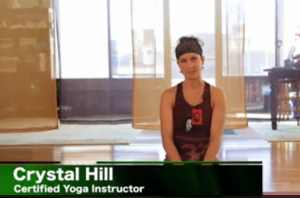 The Yoga School
New trainings starting up in early 2017 – watch our Facebook page and website blog for updates!
We are listed with Yoga Alliance® as one of their Registered Yoga Schools (RYSs®).  Trainings are typically held 1-2 times per year and are held during weekends over an eight-week time frame or during a 2.5 week intensive.   Teacher training equips you with the confidence, skills, and experience to teach challenging, dynamic and FUN  yoga classes for participants of all levels!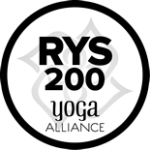 About Crystal

Crystal Hill creates connection through yoga, healthy living, and coaching. As owner of Pura Vida Yoga and Co-Owner of Yoga Elements yoga studio, she empowers her students through exhilarating and flowing classes. Her experience provides a knowledge base to educate others to live "La Pura Vida" and enjoy life-long health. Crystal resides in Appleton with her supportive husband Ezra, step-daughter Hadley, and son Ezra Jr.
Crystal is an E-RYT and obtained her 200 hour teacher certification and Yoga Alliance registration through Deborah Williamson at Midwest Power Yoga in 2010.  She is also a Certified Yoga Personal Trainer, Certified Teacher Assistant, YOGA BODY BOOTCAMP™ Certified instructor, COW FACE KIDS YOGA Certified Teacher, Certified Y4C (Yoga for Cancer) Instructor, Certified Yoga Life Coach, and Nutrition coach.  In the years prior to teaching Power Vinyasa Yoga, Crystal received certification and taught Les Mills BodyFlow® yoga/pilates and RPM® indoor cycling programs.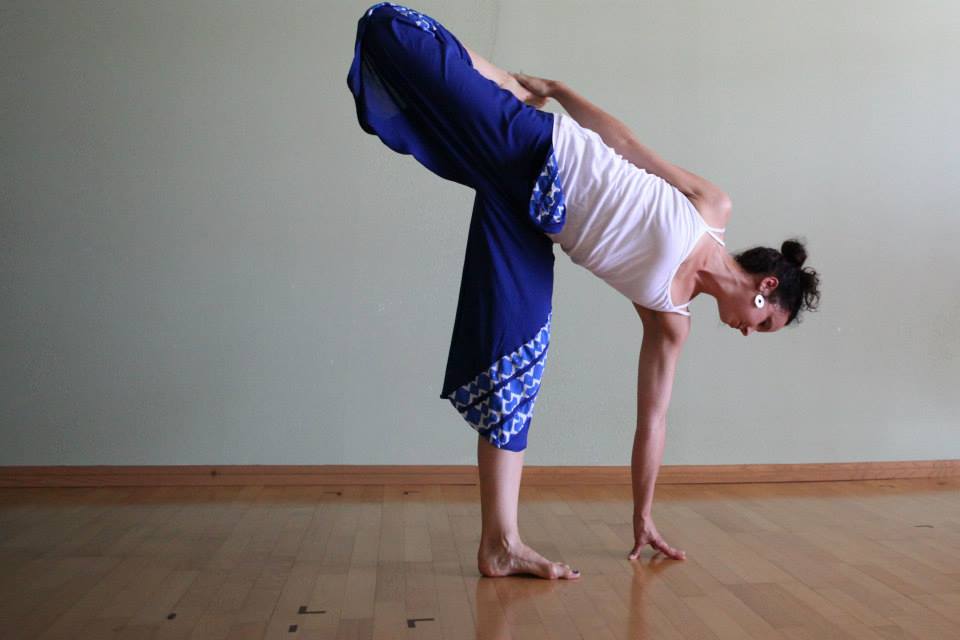 "My hope is to grow the yoga community by providing a welcoming
environment to practice yoga, grow together, and share in the love of healthy living!  I invite anyone to contact me with questions and concerns.  I'm passionate about helping you find the right type of yoga to help you reach your goals!  The importance is determining how to continue in a consistent yoga practice and make yoga an integral piece of your  journey to maintain physical, emotional, and spiritual health for the rest of your life."
xoxo,
Crystal M Hill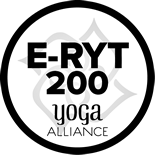 Yoga resources:
Yoga Directory
Directory aimed to provide professional experience regarding paths & practices, workshops, training centers, teachers, pages & lot more to find.
Yoga Finder
Find yoga classes, teachers, retreats, and training centers!

International Yoga Centers Directory
Global guide to yoga studios, instructors, ashrams and retreat centers.
Essential Oils:
Interested in purchasing essential oils?  Please visit: http://www.mydoterra.com/puravidacrystal