Opening Monday, March 7, 2016!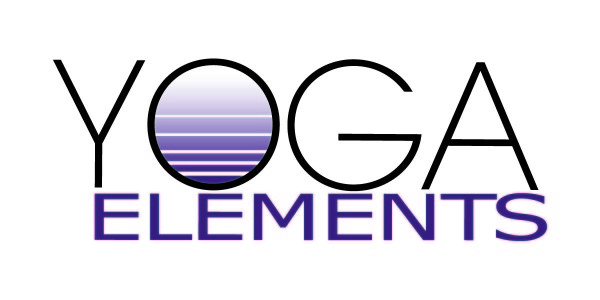 We are excited to be opening up in our new location on March 7 and welcoming our clients from Pura Vida Yoga and all new students!   Our studio features a variety of class formats, including vinyasa, alignment, therapeutic, and restorative.  We hope to appeal to a wide group of yoga practitioners and provide a class that will fit your lifestyle, schedule, and level of yoga experience.  Join us soon!  Your first class is always free!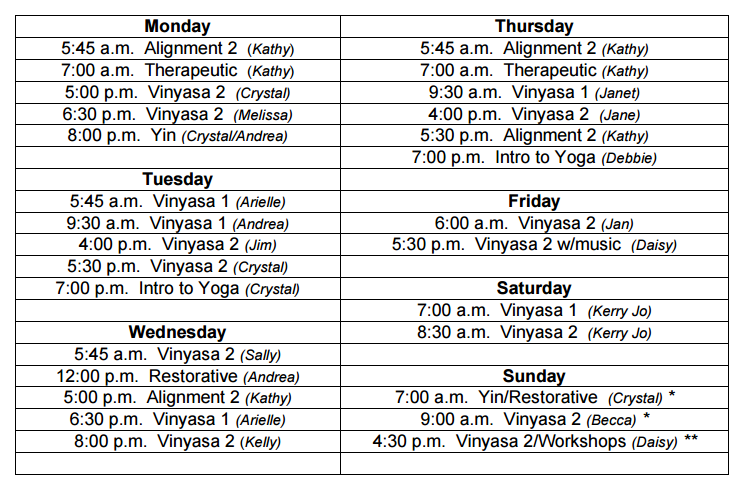 * Class is 75 minutes
** Class is 90 minutes
Continue to visit the Classes page at www.puravidayogallc.com for the class schedule.
We hope to have www.yogaelementswi.com up & running soon!