200 Hour Yoga Teacher Training
with Crystal M Hill – E-RYT, CTA, CYPT
Location:  

Gain confidence, skills, and experience to teach challenging, dynamic and FUN yoga classes for participants of all levels! Emerge from training ready to teach yoga anywhere. Apply in advance to guarantee a spot as class size is limited to 10 for quality control.
CURRICULUM:
Teaching, supporting, holding space / Power Vinyasa, Yin, Restorative, and Slow-Flow yoga / An abundance of practice teaching / Teaching to different ages and special populations / Hands-on assisting / Anatomy & Physiology / History of yoga / Living a yoga lifestyle – Science of Ayurveda / Planning & teaching workshops / Pranayama / Meditation / Yoga Nidra / Yoga Privates / Business of yoga
Full days of training include lunch and dinner breaks. Other short breaks will be scheduled as needed. Each week will include practice teaching to each other and to live classes!
COST: $3, 000 (includes $100 application fee) GET $500 off if tuition is paid by August 1, 2015!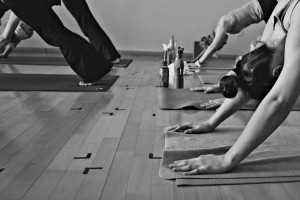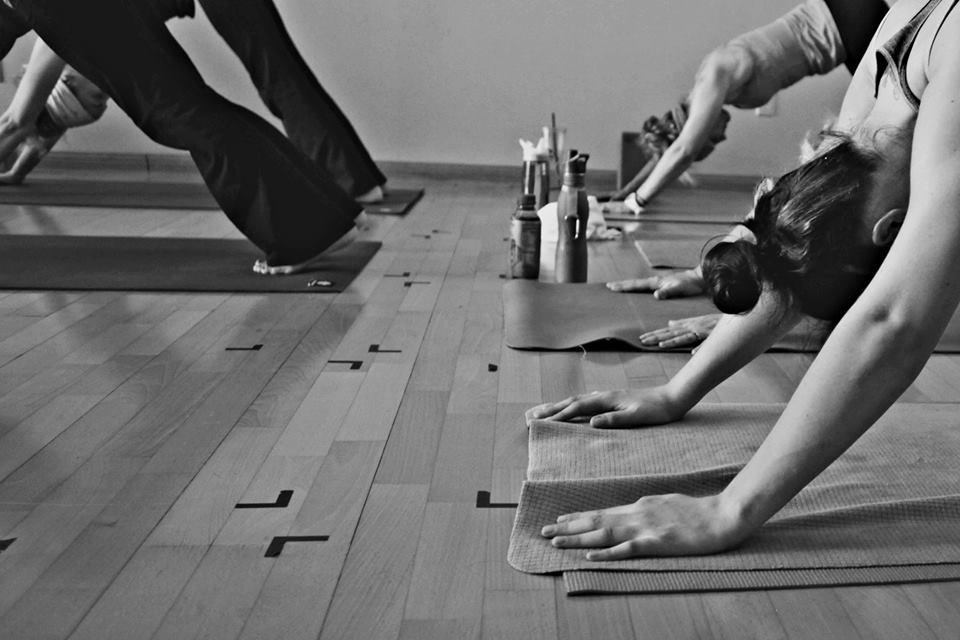 TRAINING TIMES/DATES:
Sept 10-13
Sept 17-20
Oct 1-4
Oct 8-11
Oct 29- Nov 1
Nov 19-22
Thu/Fri: 5pm – 10pm
Sat: 7am- 10pm
Sun: 7am-4pm
REGISTRATION: https://puravidayoga.frontdeskhq.com/shop
HOW TO APPLY:
Contact the Program Director, Crystal M Hill, via email at puravidacrystal@hotmail.com of your interest in the program.
Crystal will send you the school catalog and application information.
Please email the completed application to puravidalifestyle@outlook.com.
Your application fee can be paid online.