Available on limited dates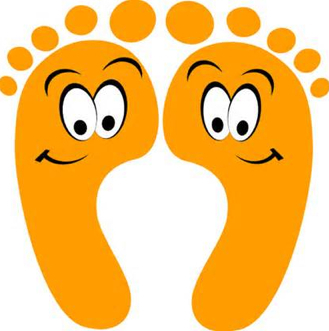 A DIFFERENT KIND of PEDICURE
Join us for this FREE 30 Minute Mindful Walking Meditation and reset your feet, mind, body & spirit!
Usually we walk for a reason. The most common one is that we want to go from one place to another and walking is how we can best do it.  Walking mindfully is a meditation in itself & involves intentionally attending to the experience of walking. It involves focusing on the sensations in your feet or your legs or, alternatively, feeling your whole body moving. You will walk away from this class feeling a different sense of being fully grounded, refreshed, and renewed!
Please join us for this FREE class … We look forward to seeing you & your feet! ____________________________________________________
WALKING MEDITATION CLASS TIMES/DATES:
Sat, Jan 10 – 1:30pm – 2:00pm
Sat, Jan 17 – 11:30am – 12:00pm
Sat, Jan 24 – 11:30am – 12:00pm
Sat, Jan 31 – 11:30am – 12:00pm
Pre-registration is not required.  View our CLASS SCHEDULE for class times/dates.