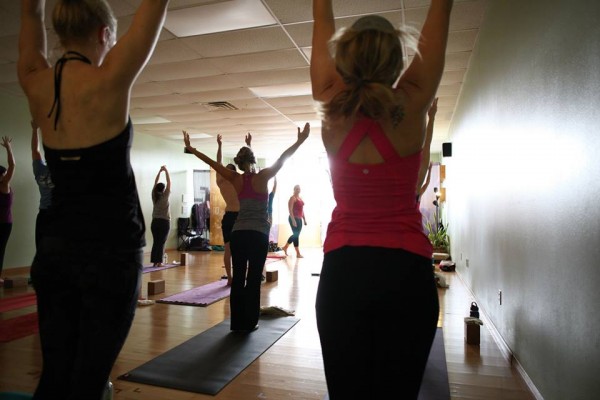 It is simply amazing the endless opportunities available to us for personal and professional growth!   As I assisted in facilitating a 200 hour teacher training to a wonderful, beautiful and eager-to-learn group of women (we refer to them at Pura Vida as "yoga schoolies") I felt as though I gained as much in learning from them as they hopefully did from me.
Each of us – not just the yoga schoolies, but all of you out there as well – has amassed our own unique array of life experiences and education.  Each of us contribute insight and vitality to our little world here on Earth.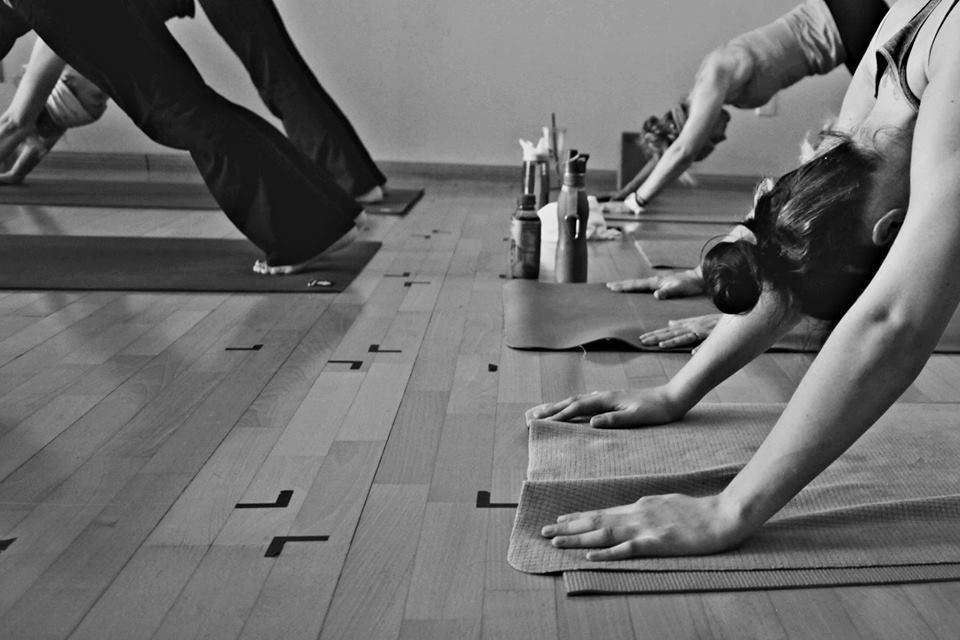 Without exception, each individual is beautiful, talented and an educator is his/her own way.  Pretty amazing, right?
Maybe it's the yoga teacher in me, or maybe it's resulting from our recent celebration of Earth Day, but I'm feeling a lot of connection to my little yoga community lately.  No matter how unique, we can find something astonishing in every being to connect with or learn from in our lives.   We never stop growing, changing, learning and improving…and we can thank those around us for aiding in that transformation.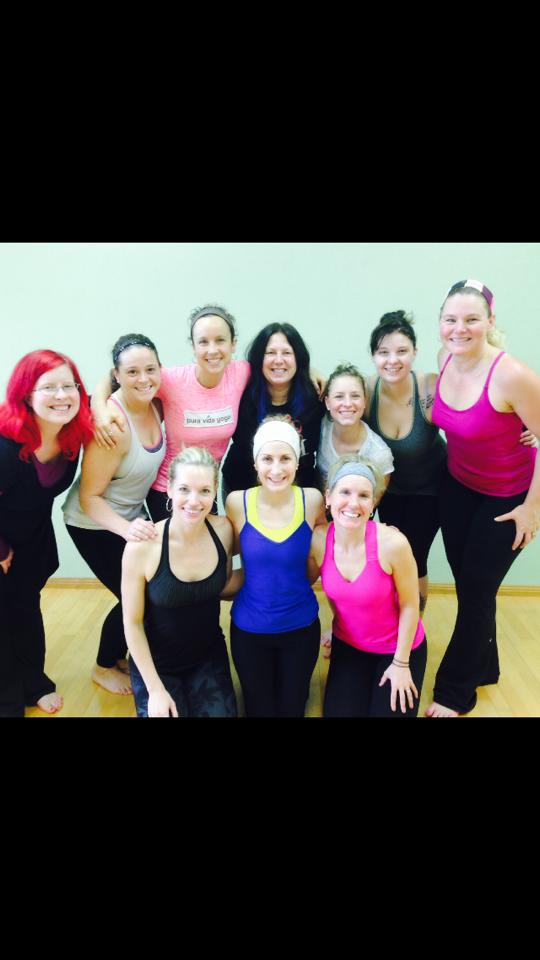 My wish for the newly certified yoga teachers is that they never stop seeking growth in their lives and that they continually seek to share their experiences with others!  Thanks, Ladies, for all you are and all you do!!
xoxo
Crystal
 Special thanks to Maggie from ML Photography and Design, LLC for the top 2 photos above!