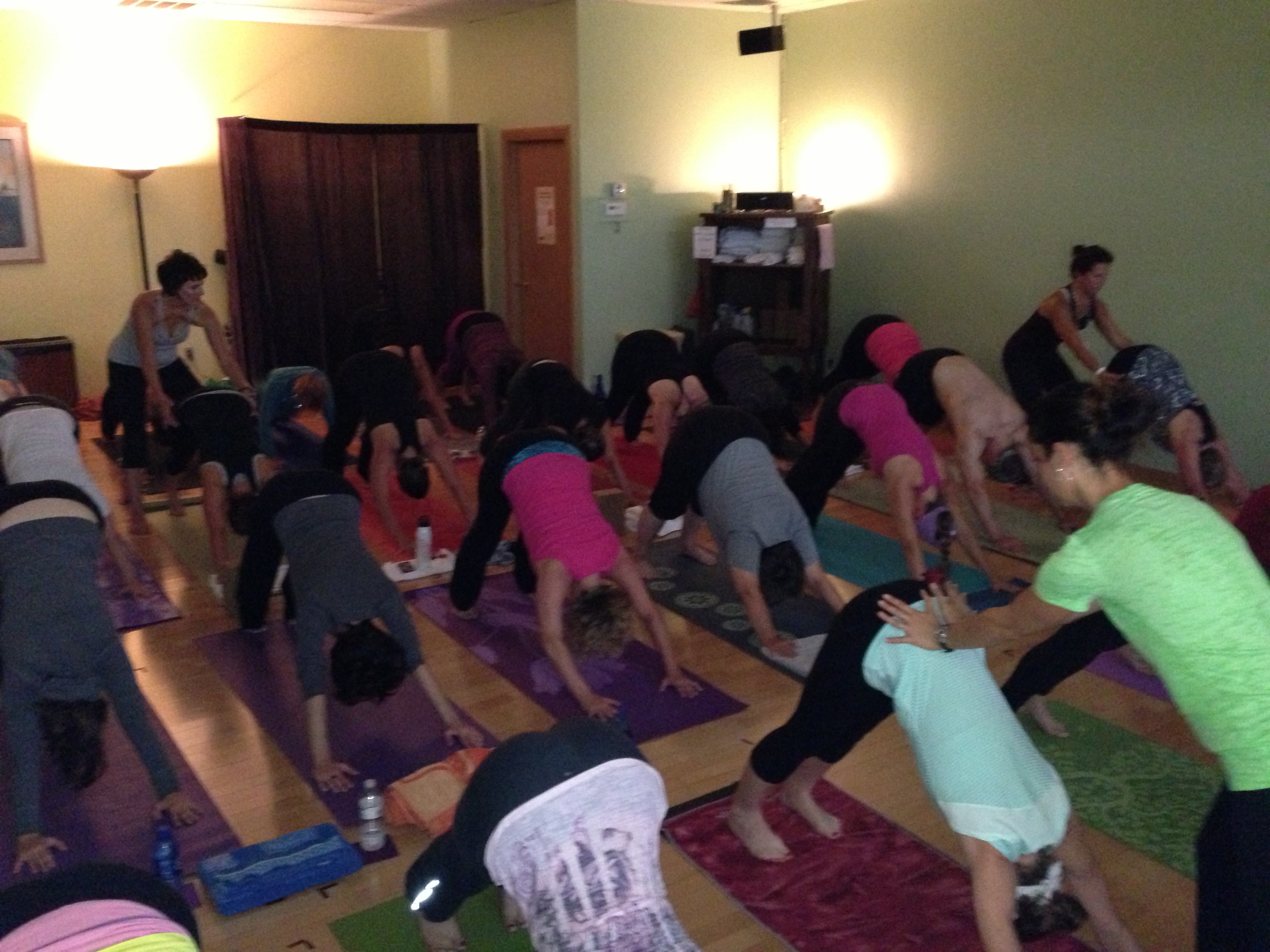 Pura Vida Yoga is filming material for a special project and needs your assistance!
Join us for a FREE 45 min Express Power Yoga class on Saturday, Dec 7th at 1:00PM.
By attending you are giving us permission to use class segments filmed with YOU as a part of the action!
Please arrive a few minutes early to sign a release form.
Sign up online: https://clients.mindbodyonline.com/ASP/adm/home.asp?studioid=625