Debbie is coming back for more!!
200 Hour Teacher Training 2 week intensive!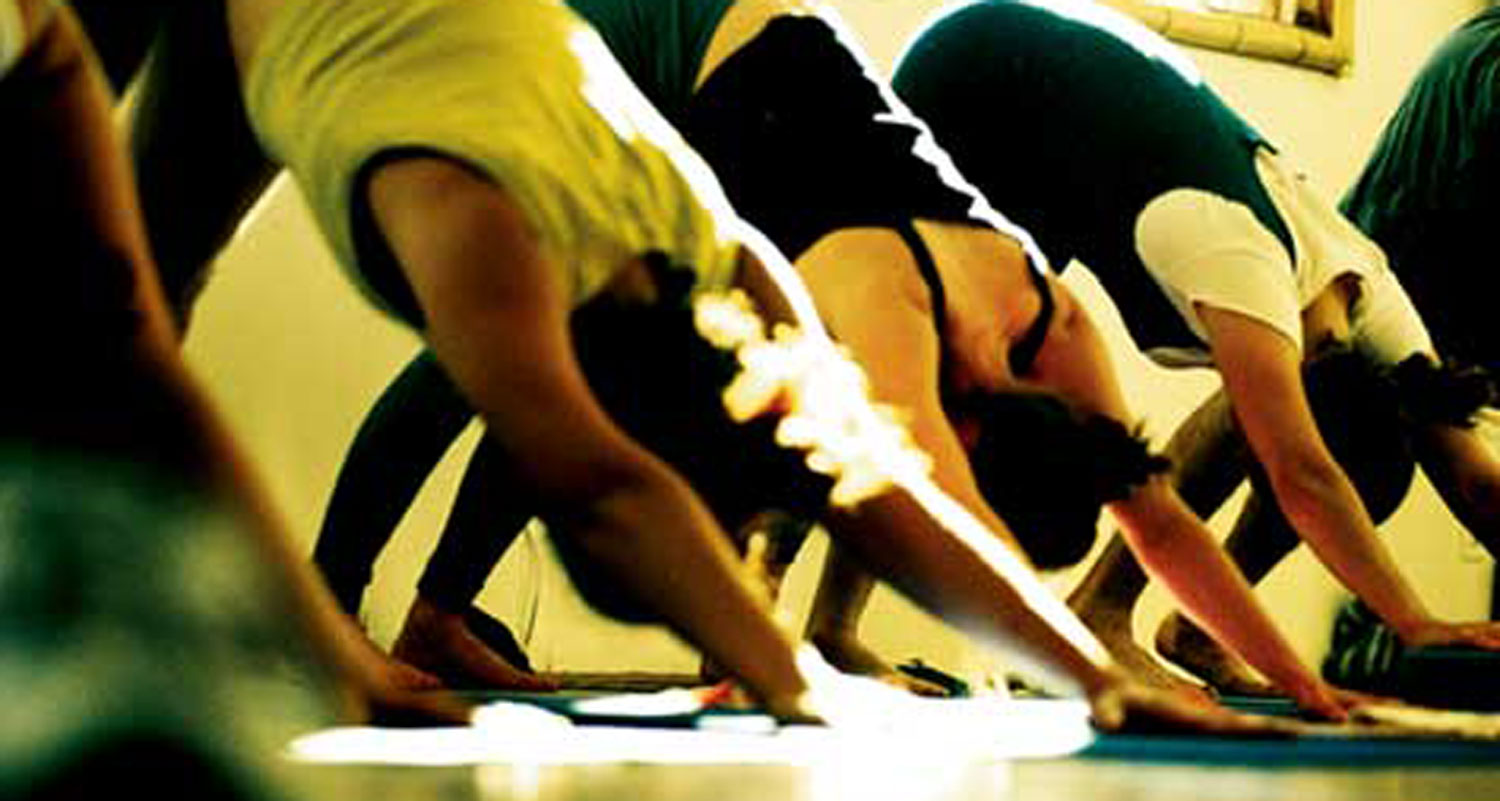 Learn to teach a dynamic, challenging & transformative power vinyasa yoga class in this hands-on training for new and experienced teachers. Apply in advance to guarantee a spot. We may be able to assist you with housing. Just ask!
DATES: April 4-19, 2014 (2 week intensive)
TIMES: 7 am – 9 pm with breaks
LOCATION: Pura Vida Yoga (Appleton, WI)
COST: $3, 500 (GET $500 off if tuition is paid once month prior to training start)
 plus $100 application fee
DISCOUNT FOR PREVIOUSLY CERTIFIED 200-HOUR RYT: Attend for only $2,000!
————————————–
LEARN MORE ABOUT CURRICULUM: www.wildabundantlife.com/200hour
HOW TO APPLY: (YOU MUST CLICK ON LINK BELOW)
(1) Click this link to fill out your application:http://wildabundantlife.com/teachertrainingapplication
(2) Follow all instructions as prompted and pay your $100 application fee (refundable if you are not accepted).
(3) Wait for final review and acceptance.
Questions? Email kellie@wildabundantlife.com.