We want to extend our sincere thanks to all of you for participating in and/or donating to the Yoga in Park event at City Park on 9/16 benefiting the Joy Rising Project (www.joyrisingproject.org)!!   We lucked out with beautiful weather, great music, a fun crowd, wonderful prizes, talented instructors and a fantastic yoga class shared by the community!! 
 
You helped to make it a wonderful, successful event simply by being present and showing your support!  Your donations helped bring in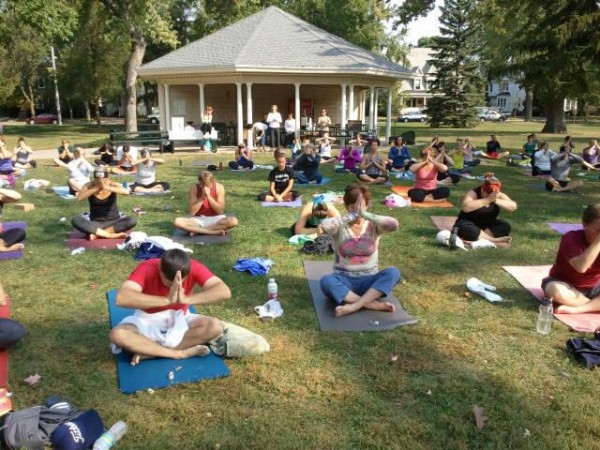 over $800 for the Joy Rising Project to help provide realistic hair systems to those who need them most!  This is such a great cause that provides a very special gift to cancer patients – to look and feel like themselves – and you are helping to acheive that goal!  We will definitely be holding this and similar events again in the future!  
 
You can view some photos and videos of the event on the Pura Vida Yoga Facebook  home page OR the Pura Vida Facebook photo page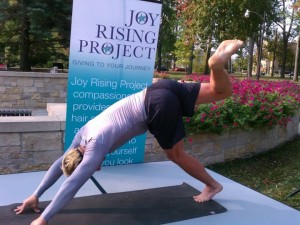 If you would like to be added to the Pura Vida Yoga, LLC email list (for upcoming events, workshops, class changes, etc) please email Crystal Hill at: puravidaCRYSTAL@hotmail.com.
Namaste!
Pura Vida Yoga owners & staff